GUITAR LESSONS
AMSTELVEEN AT MUSIC CENTER LOGBLOCK
MEET YOUR TALENT!
If You are interested in Guitar lessons, You are also at the right place at Muziekcentrum Logblock.
Do not hestitate and ask for a trial lesson now. Our Guitar teacher is Eren Ozilhan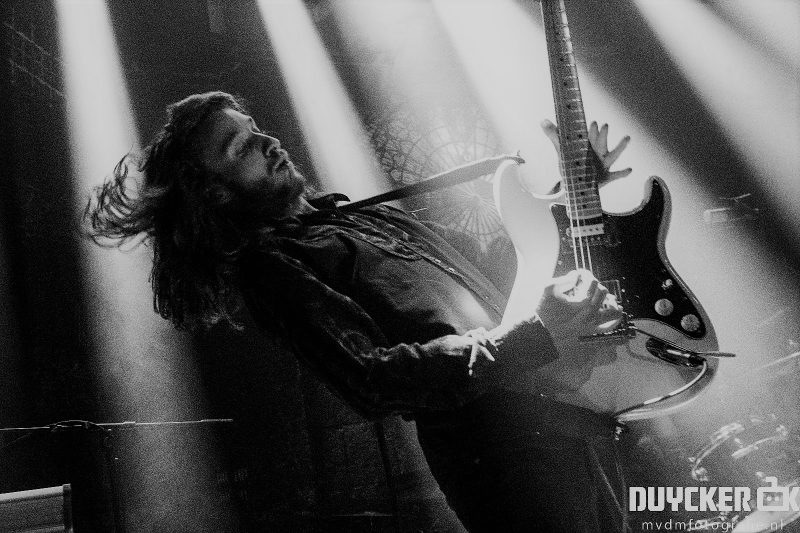 Let me introduce myself
My Name is Eren Ozilhan,
I am 25 years old and graduated at the conservatory of Amsterdam.
I can still remember the feeling when I first heard guitar solos from Eric Clapton and John Frusciante. I got goosebumps and kept putting it up again. The guitar can convey so much emotion and be so personal.
In the 11 years that I have been playing the guitar I have gained a lot of experience in the music world. From recording and performing at home and abroad, to behind the scenes.
All genre's have been covered and I therefore welcome all ages and styles! What I want to convey to my students is the pleasure I have in playing guitar and making music and the pleasure they can have in it.
​Hope to see you soon at Logblock Music Center, the best Music School of Amstelveen
and its surroundings!
​Kind regards Eren.