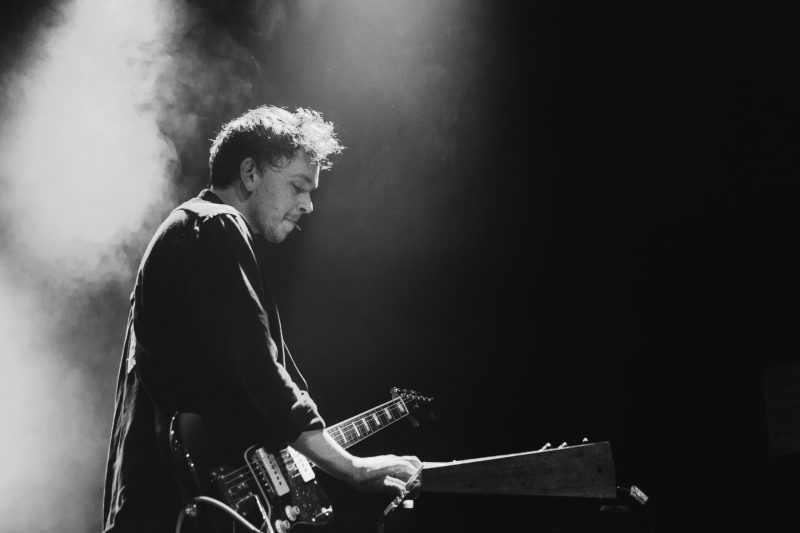 When I was 8 years old I received a small toy keyboard for Christmas. I quickly tried to find songs for this, and once I went on piano lessons I was immediately sold. During my secondary school years I followed the preparatory course at the conservatory of The Hague, where I had classical piano and composition as main subjects. Eventually I became more interested in pop music and I studied keys at the pop department of the conservatory of Amsterdam, the first 2 years of which combined with guitar. Here I am trained in playing all forms of pop music, from pop, RnB, reggae to rock and metal. Nowadays, in addition to teaching, I am also a keyboard player, guitar player, I write and produce my own music and I am active in bands.
 The pupil is central in my piano lessons. In addition to the general basis of playing the piano, I emphasize what my students would like to learn. When there is a lot of interest in pop music, then we dive into the songs that the student prefers to listen / play, or we get to work with songs that can currently be heard on the radio. We can also focus more on classical music, on writing our own songs or a combination of everything. Fun at the piano is the most important thing to me!
Hope to see You soon at Music School LogBlock, the best Music School in Amstelveen and its surroundings.