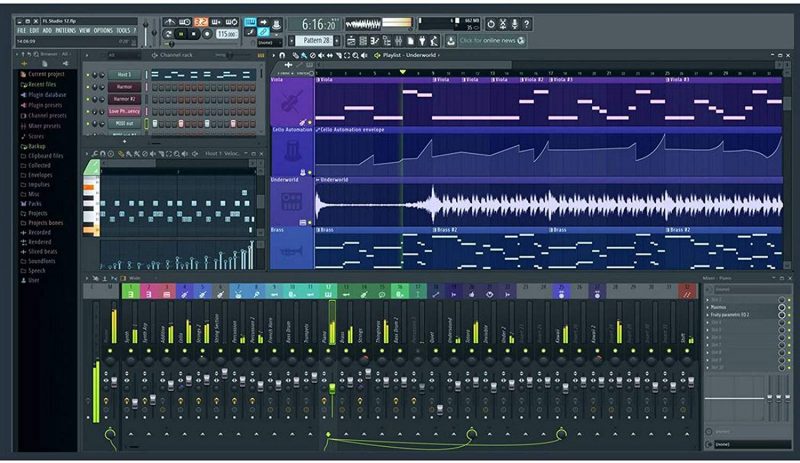 Did you always want to learn how Djs like Martin Garrix, Mesto and Afrojack produce their music?
This is your chance!
You will earn more about how the FL Studio program works. How you create beats in FL Studio or other DAWS, You will learn how different types of electronic music are made, and especially how you can use your creativity in music. The lessons are given by producer Jazper! (Jasper Oudejans) He has recently begun to release music and has a number of years of experience in making music on various programs, including FL Studio. He also has been a drum teacher at Drumschool Logblock for a while.
The necessary software, speakers and other accessories will be available at the Music school, but of course it is also useful to bring your own laptop, including software, if You have.
A Lesson lasts 60 minutes.

The costs are 300 euro per person for a series of 8 private lessons.